Class Rooms
Our well-furnished & spacious classrooms offer stimulating learning environment. It helps provide conducive atmosphere for dynamic and focused discussions. They are technically equipped with teaching aids like LCD, Projectors, Laptops for lectures, presentations and discussions. This helps in encouraging interactive teaching sessions, which add confidence and zeal amongst our students.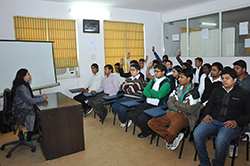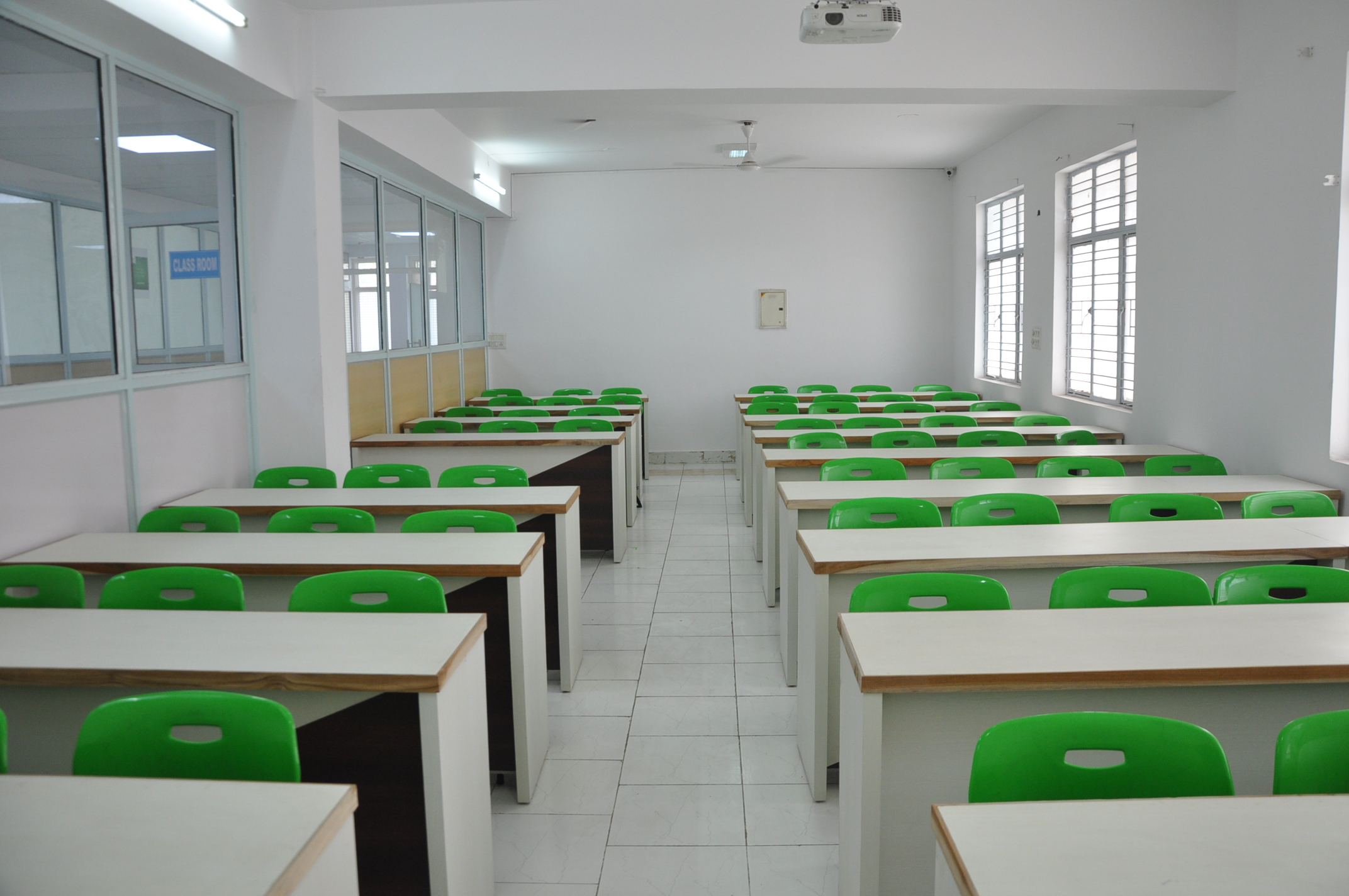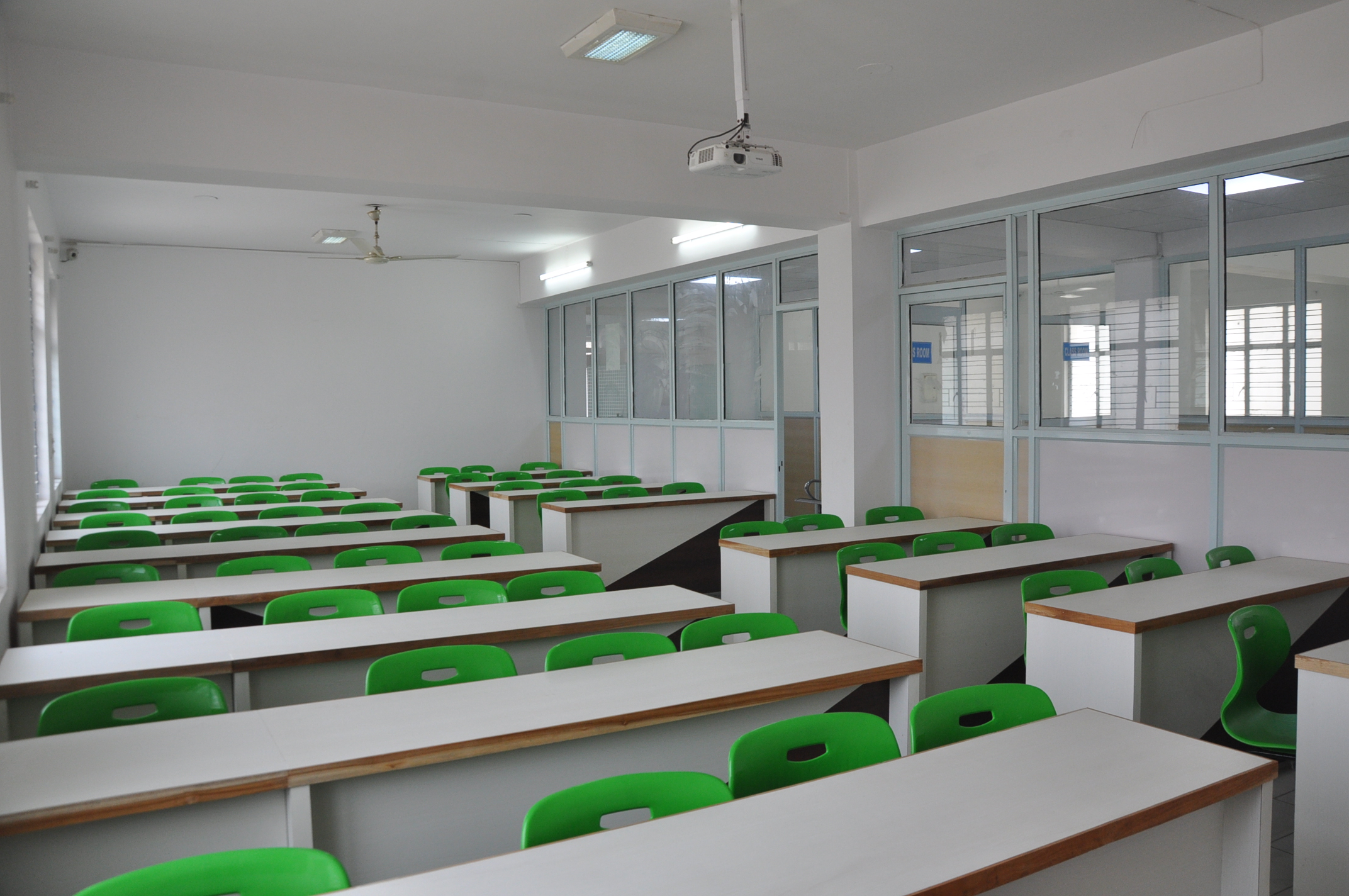 Library
The library at Shri Mangalam is more like integrated Knowledge Resource Centre that consists of more than 3,000 volumes of text and reference books. It has been designed with lot of care, paying adequate attention to the needs of both faculty and students. Our specialized staff is always there to help the students with quick references. The Library subscribes to 30 national & international Journals / Magazines specific to the academic and research needs of the Shri Mangalam community. Being air-conditioned and Wi-Fi enabled, the library at Shri Mangalam serves to be an essential prerequisite for successful implementation of higher educational programmes. Within a span of year's time, plans are being made to convert it into a digital library having fibre optic backbone.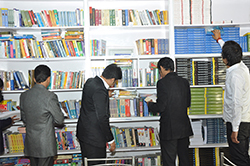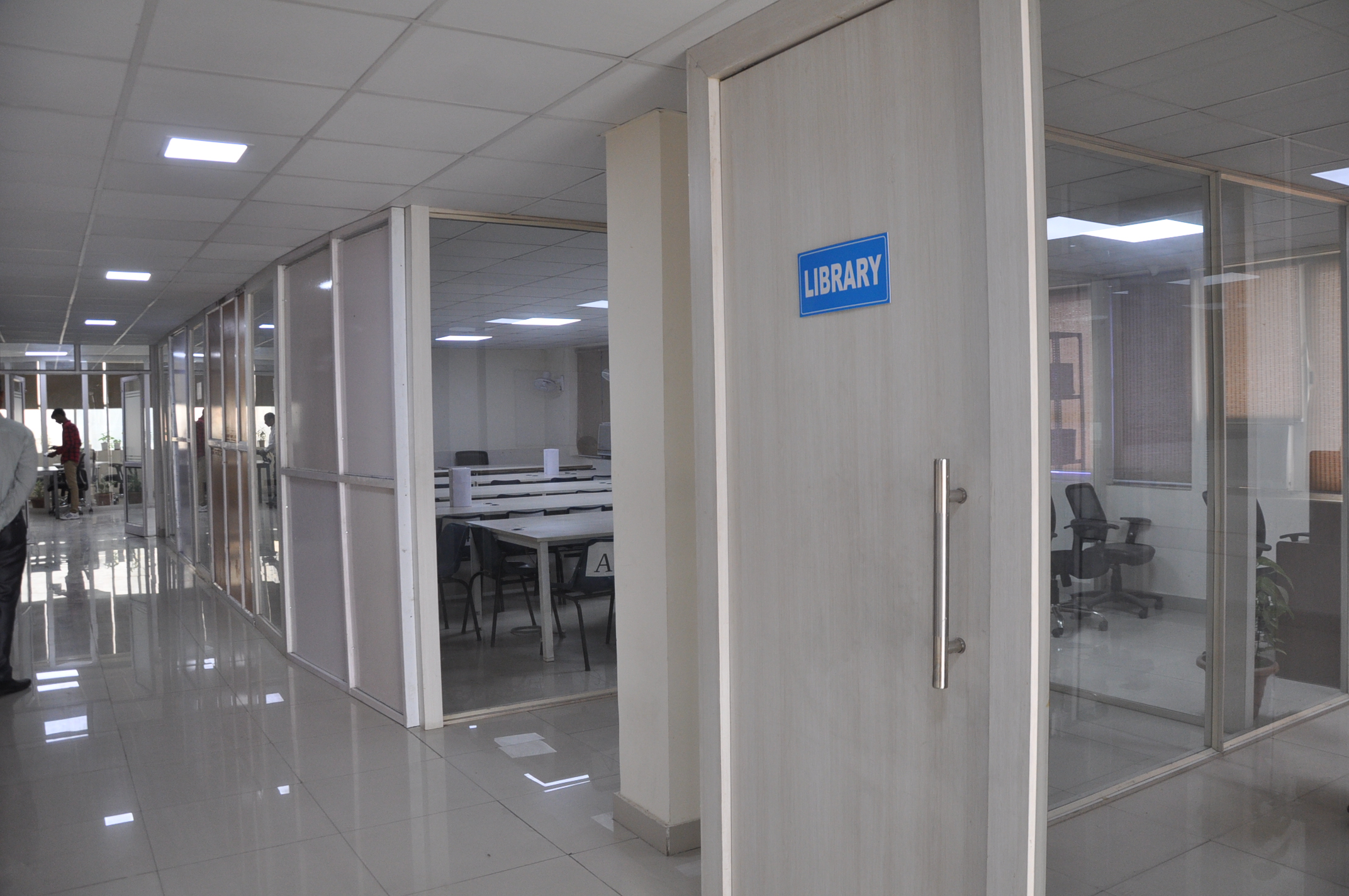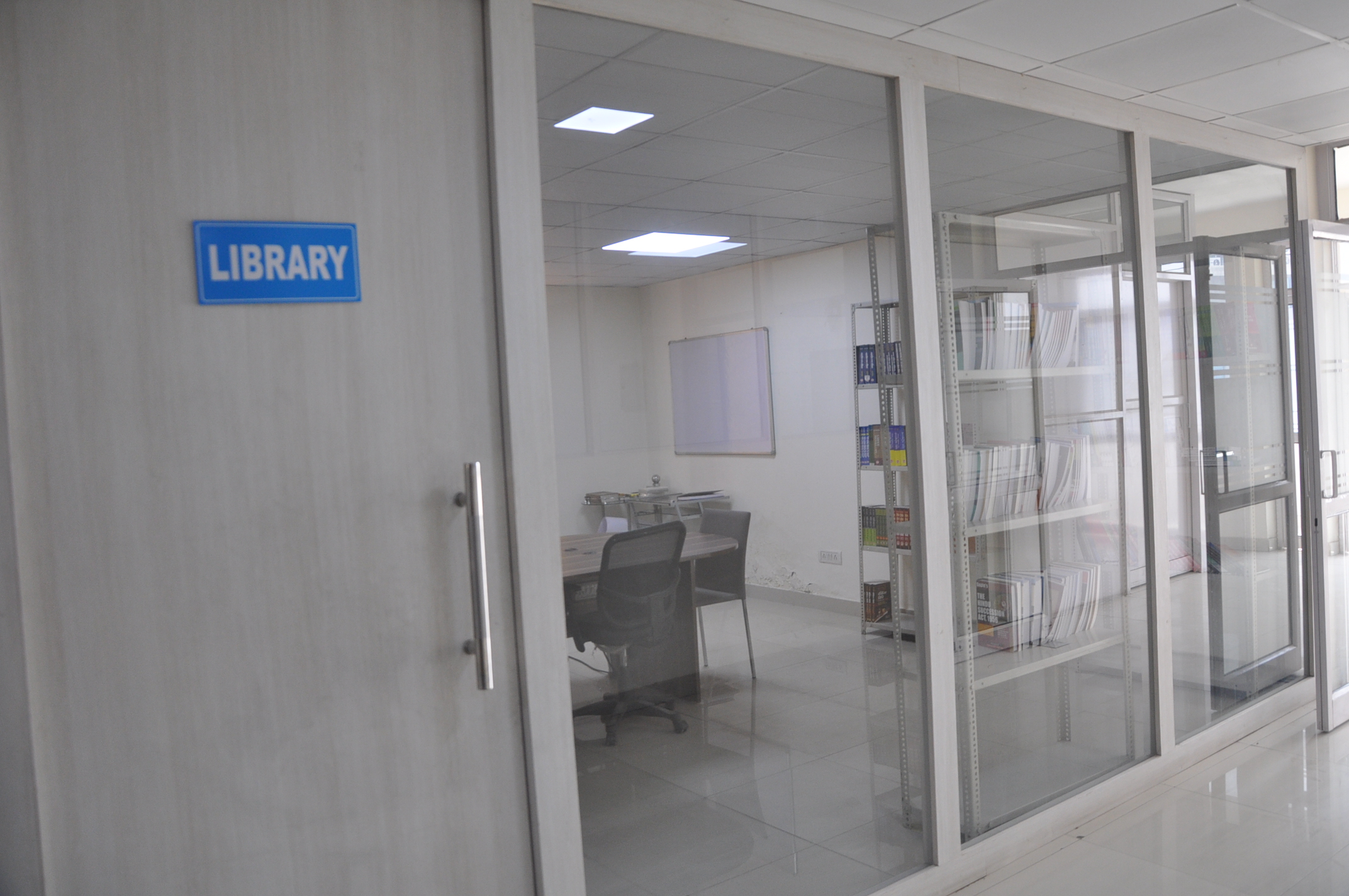 Computer Lab
Shri Mangalam campus has state-of-the-art computer centre that provides computing facilities comprising of the latest machines linked to a wide range of software, communication and print services. It has more than 30 computers connected to Novel Network LAN. With highly qualified IT faculty team it caters to the academic needs of the budding professionals aspiring for careers in the industry. The computer lab at Shri Mangalam is a constant hub of activities, providing a conducive learning environment. The trained technical staff is available to help out the students to apply the theoretical concepts learnt in the classrooms. In addition, the latest version of personal computer/ Laptop has been made available for each student.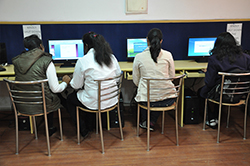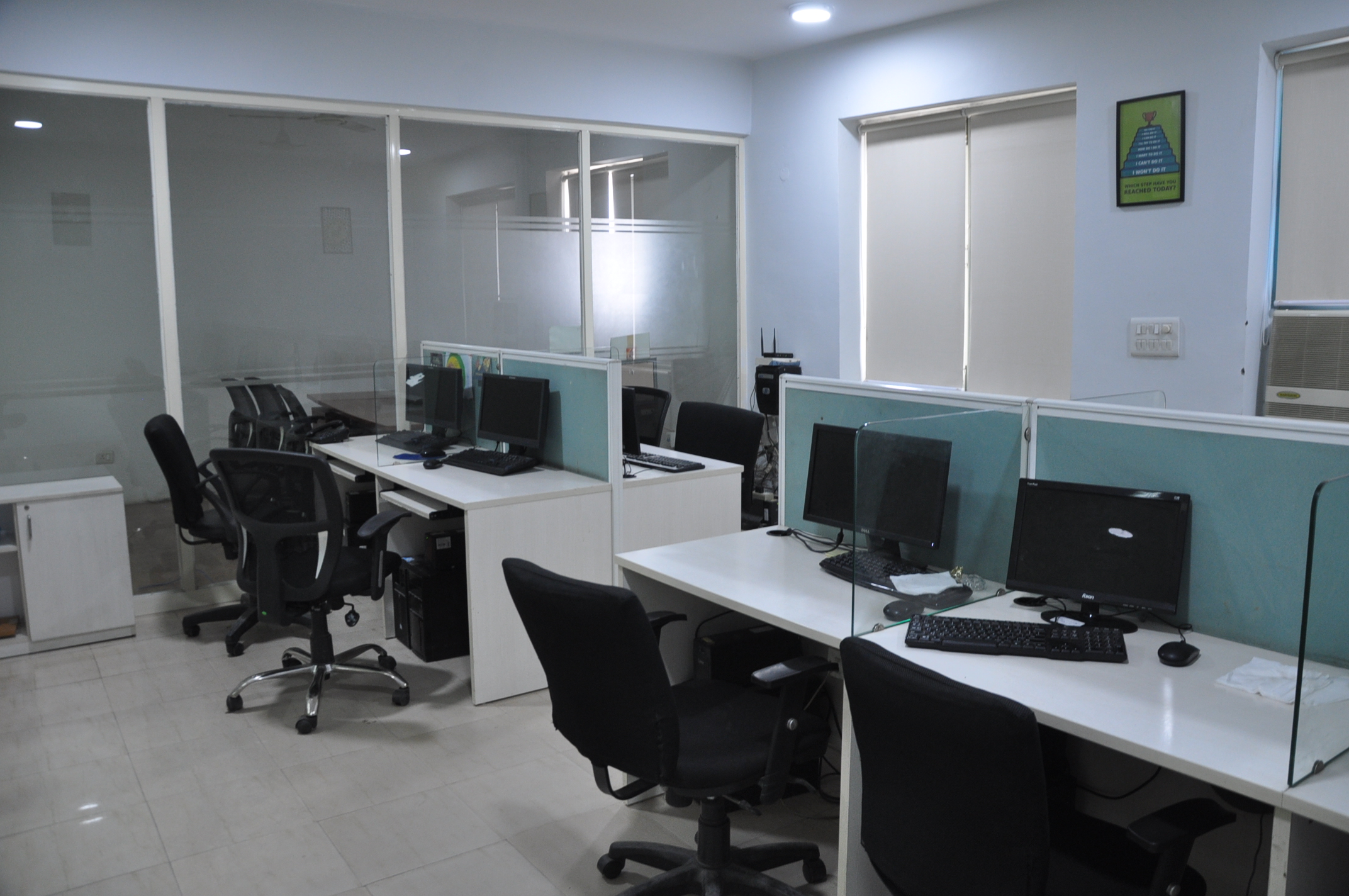 Moot Court
Shri Mangalam College is very proud to have its very own mock courtroom located centrally on campus, where our students can practice their legal skills in a realistic environment. Law students can have their teaching sessions in the Moot Room, as well as the opportunity to get involved with our annual Mooting competition complete with gowns and wigs.
Our moot court room enables students to take part in simulated court proceedings involving drafting briefs, participating in oral argument and holding mock trials. Our practical Moot Court experience tests oral and written skills in an interactive courtroom environment and is highly valuable for our law students prior to embarking on their law careers.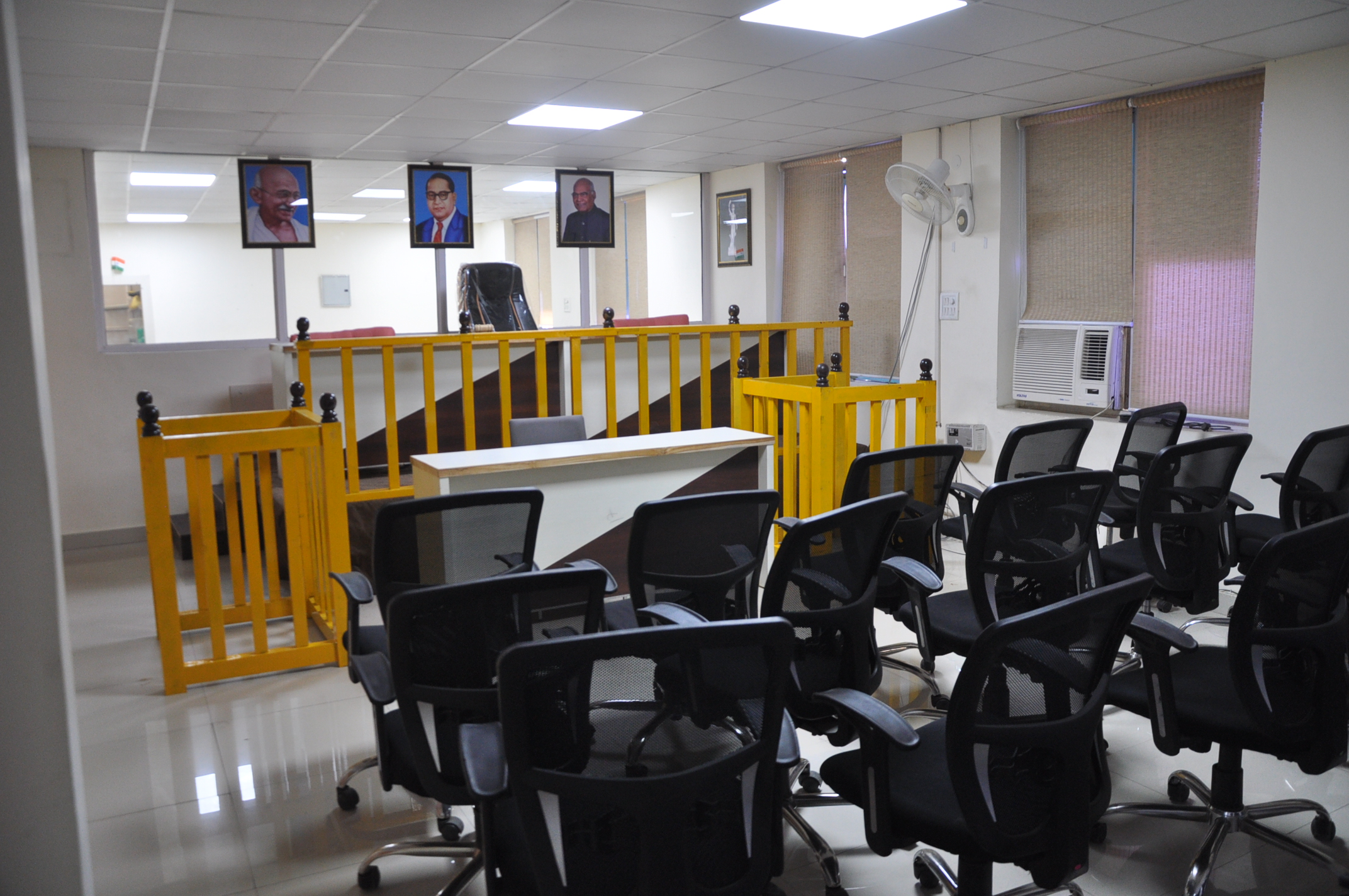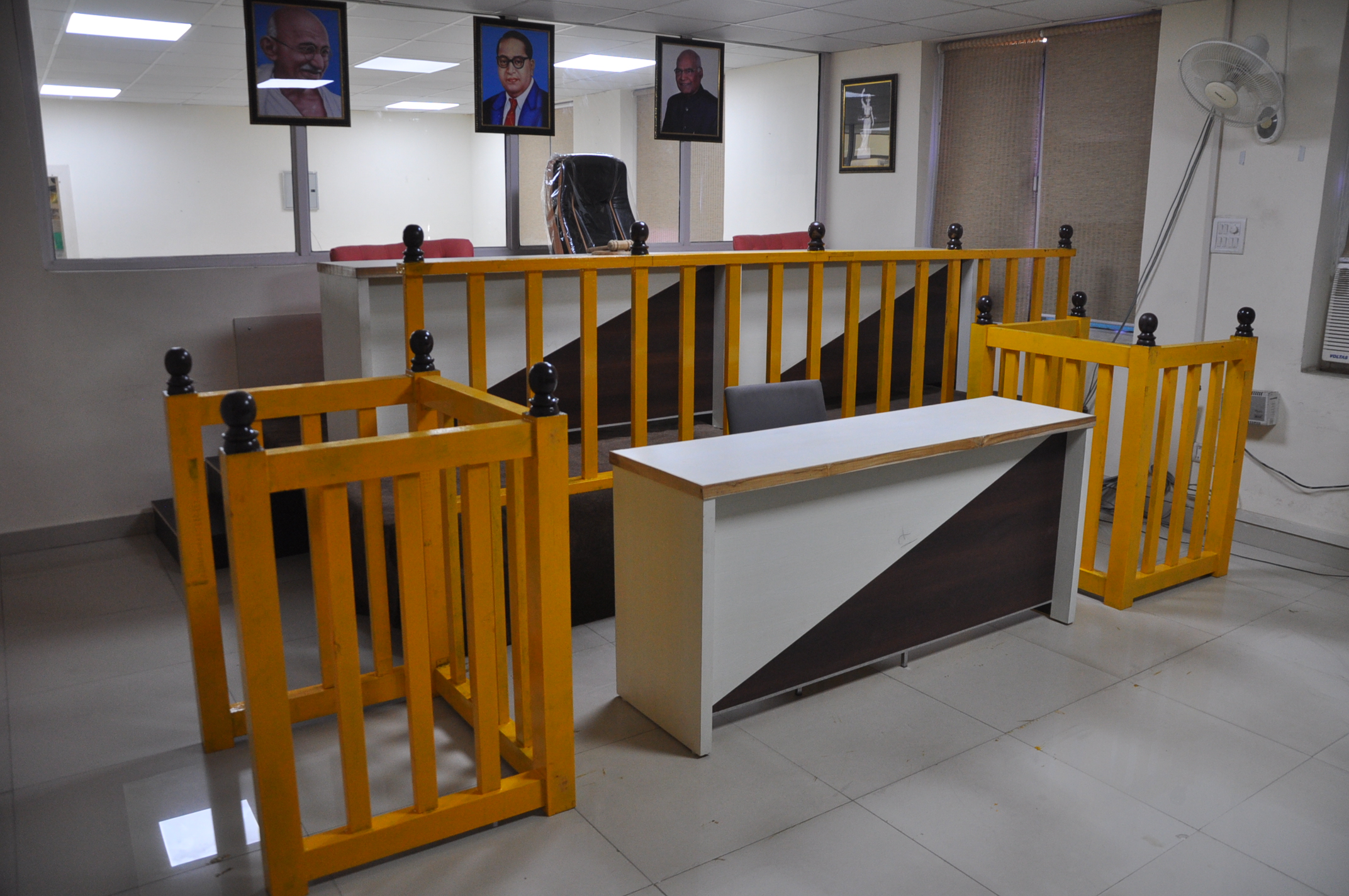 Medical Facilities
To ensure your well being, Shri Mangalam campus has tie ups with a group of hospitals to take care of any emergency. Medical services are provided round the clock at the campus along with an ambulance which is always at service in case of emergency.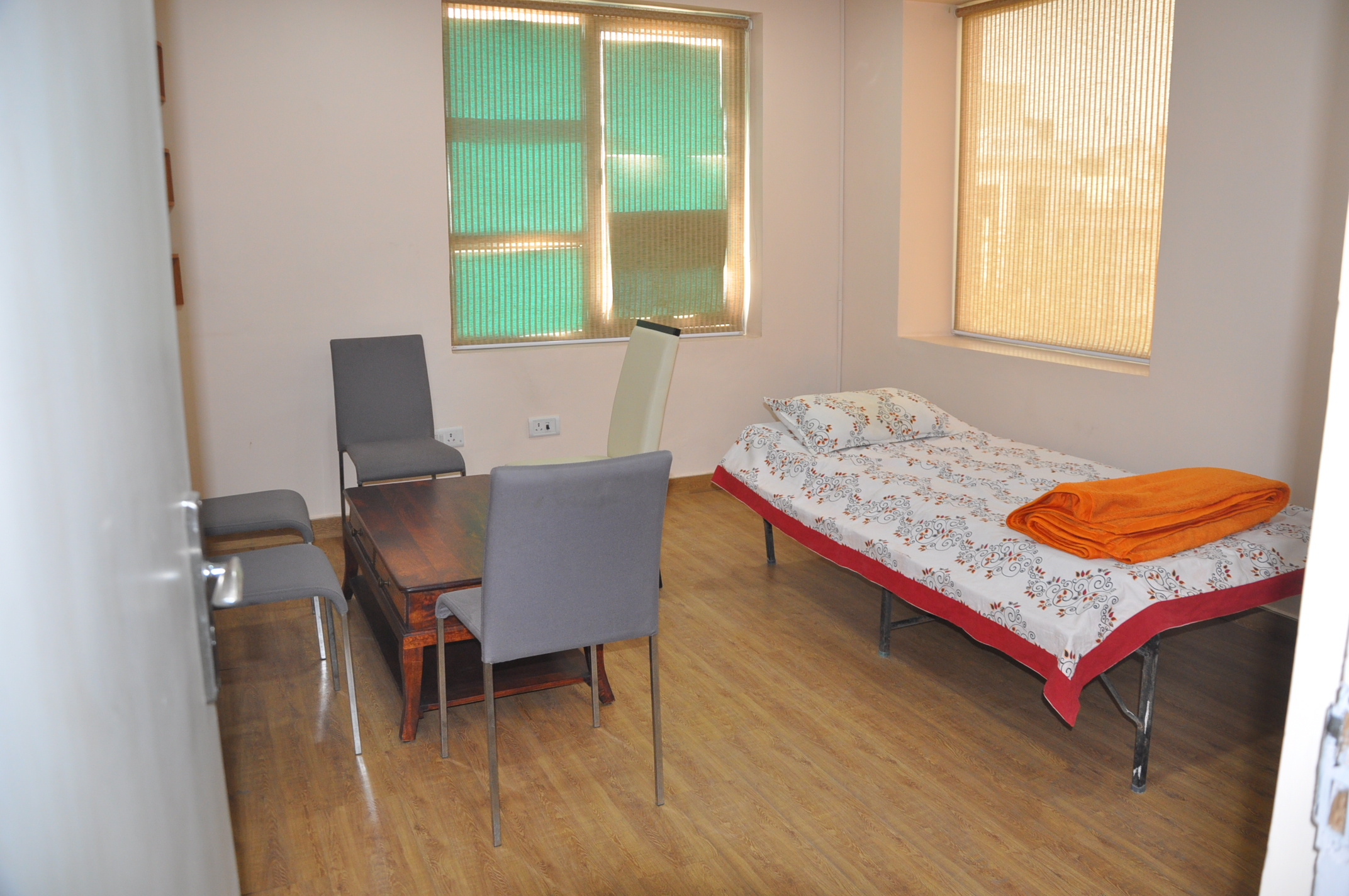 Canteen & Cafeteria
This is one area of the campus which never seems to be deserted. A popular hang out for the students, the food court offers a wide choice of items to cater to the student's tastes. Hygienic, nutritive, and a well laid - out cafeteria exists in the School premises for ready service to the staffs, students and faculty.
The Cafeteria has a menu that ensures a well- balanced, nutritious and wholesome diet. Serving a variety of choices for the students, it has been designed to provide a relaxed environment.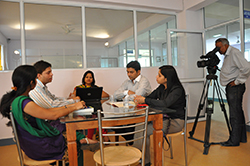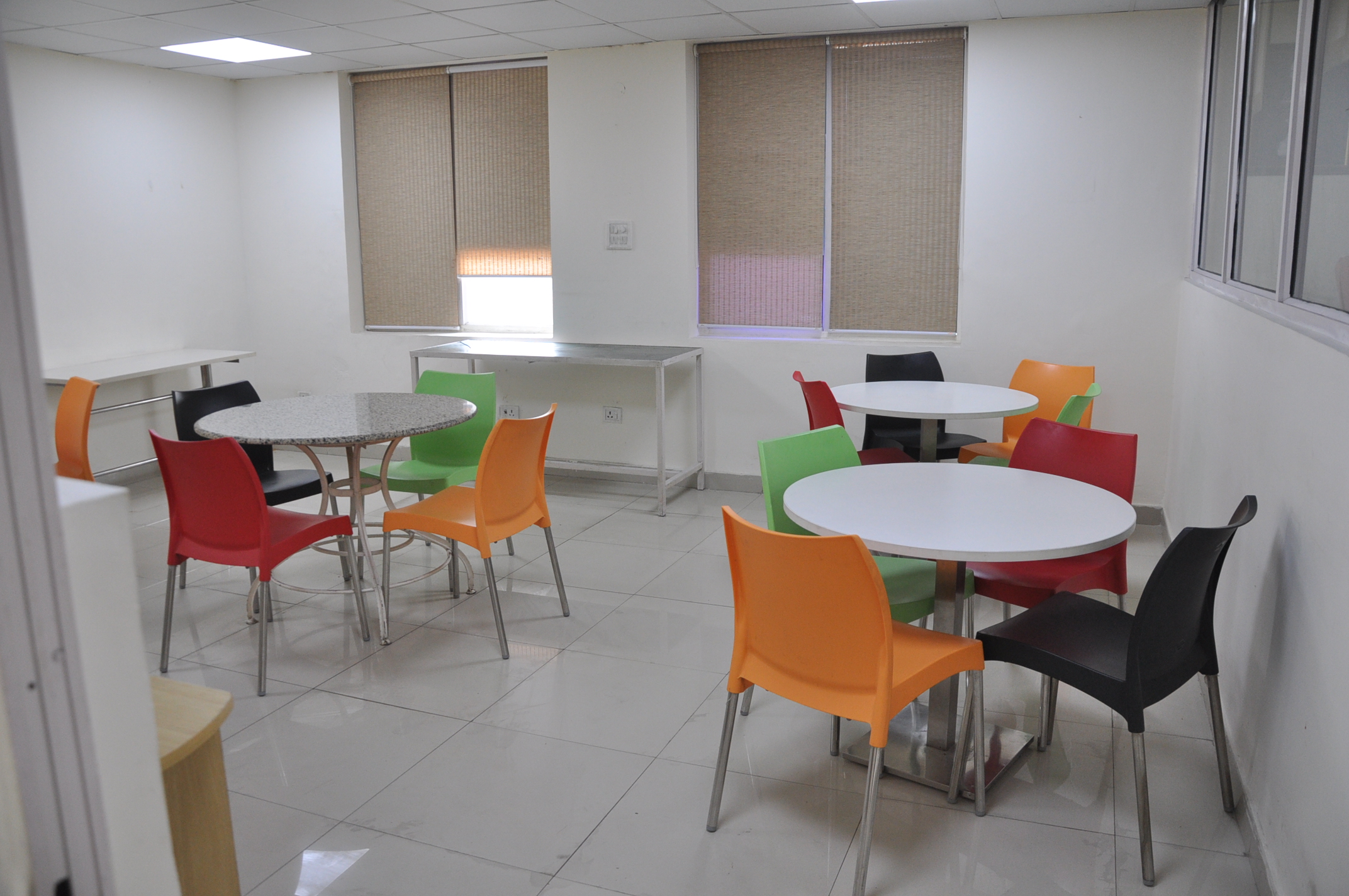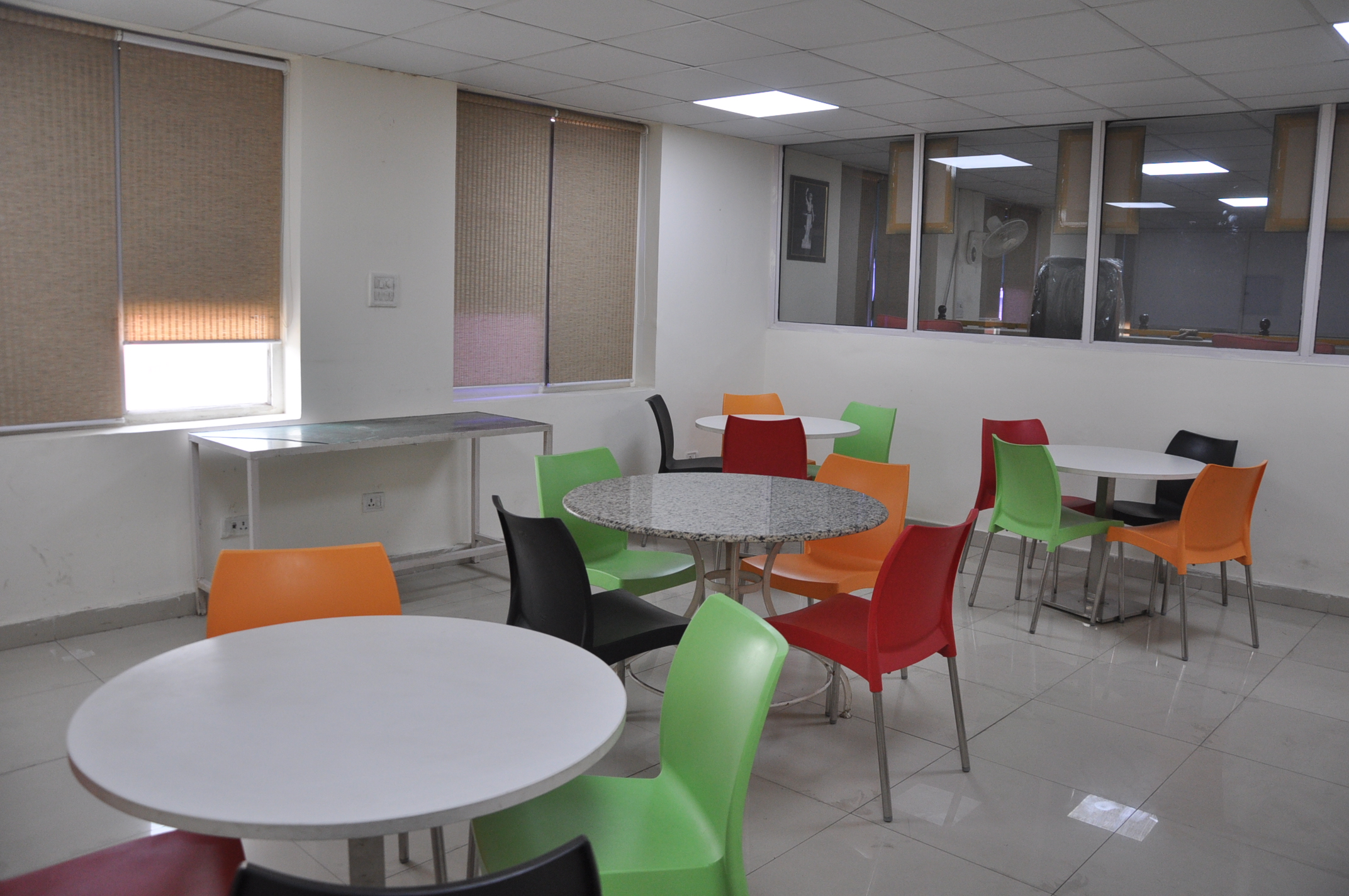 Wi-fi Enabled
We have wi-fi campus by which our student can download each & every information related with there course curriculum, career & social as well as corporate knowledge
Cab Facility
The college provides a safe transport for students and staff, with a communication system and supervised pick up and dispersal.